Today our company shipped 3600 zinc alloy sockets to Russia, which is the 3 orders placed by Russian customers with us this year. This shows that our company's products are of good quality at low prices and guaranteed quality, which are generally favored by international buyers.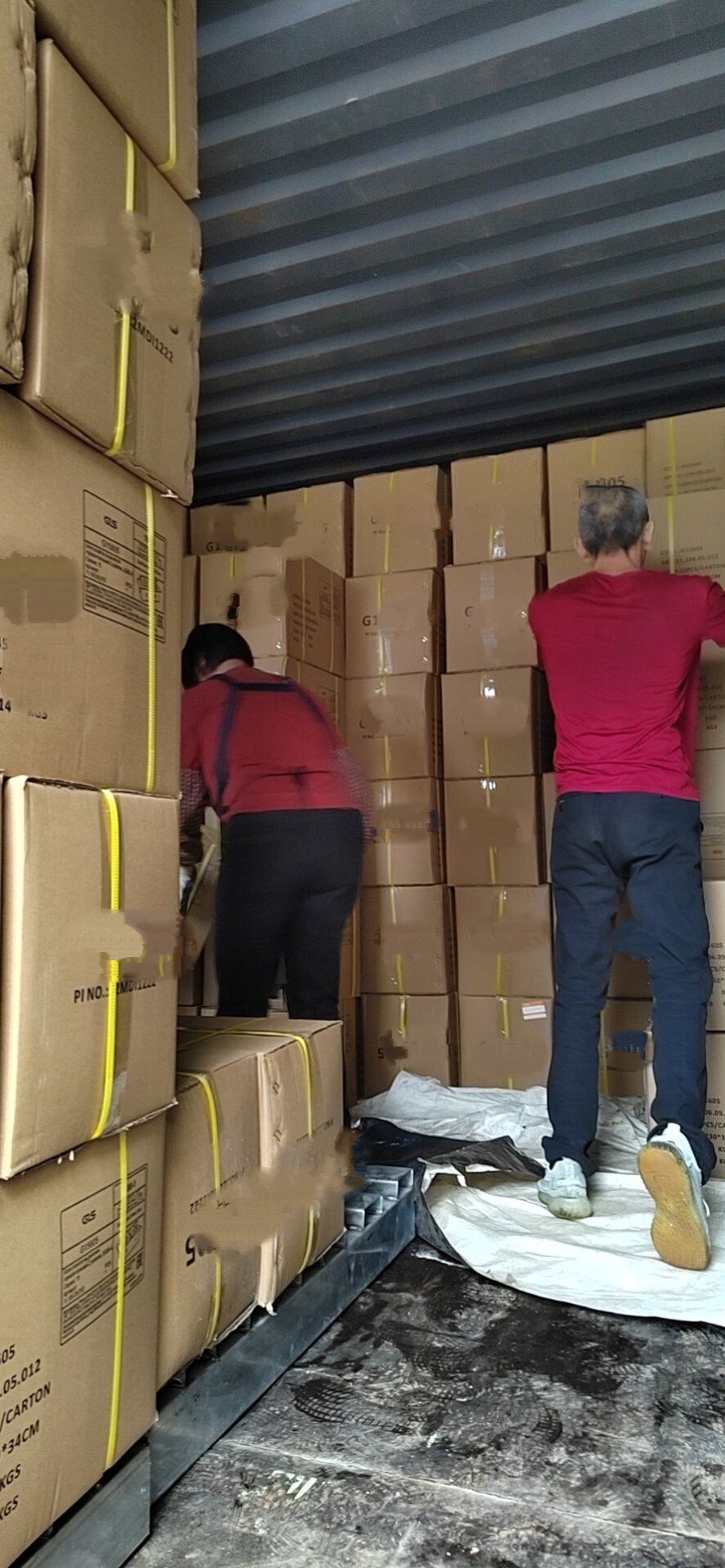 Zinc alloy socket is one of the main products of our company, we have a complete production chain of zinc alloy socket, which is far ahead in the industry. Our zinc alloy sockets have the lowest price and the best quality at the same time. In terms of after-sales service, we are also guaranteed. We accept custom production of zinc alloy products, and make the best quality with the lowest price.
If you are interested, you can contact us at any time.