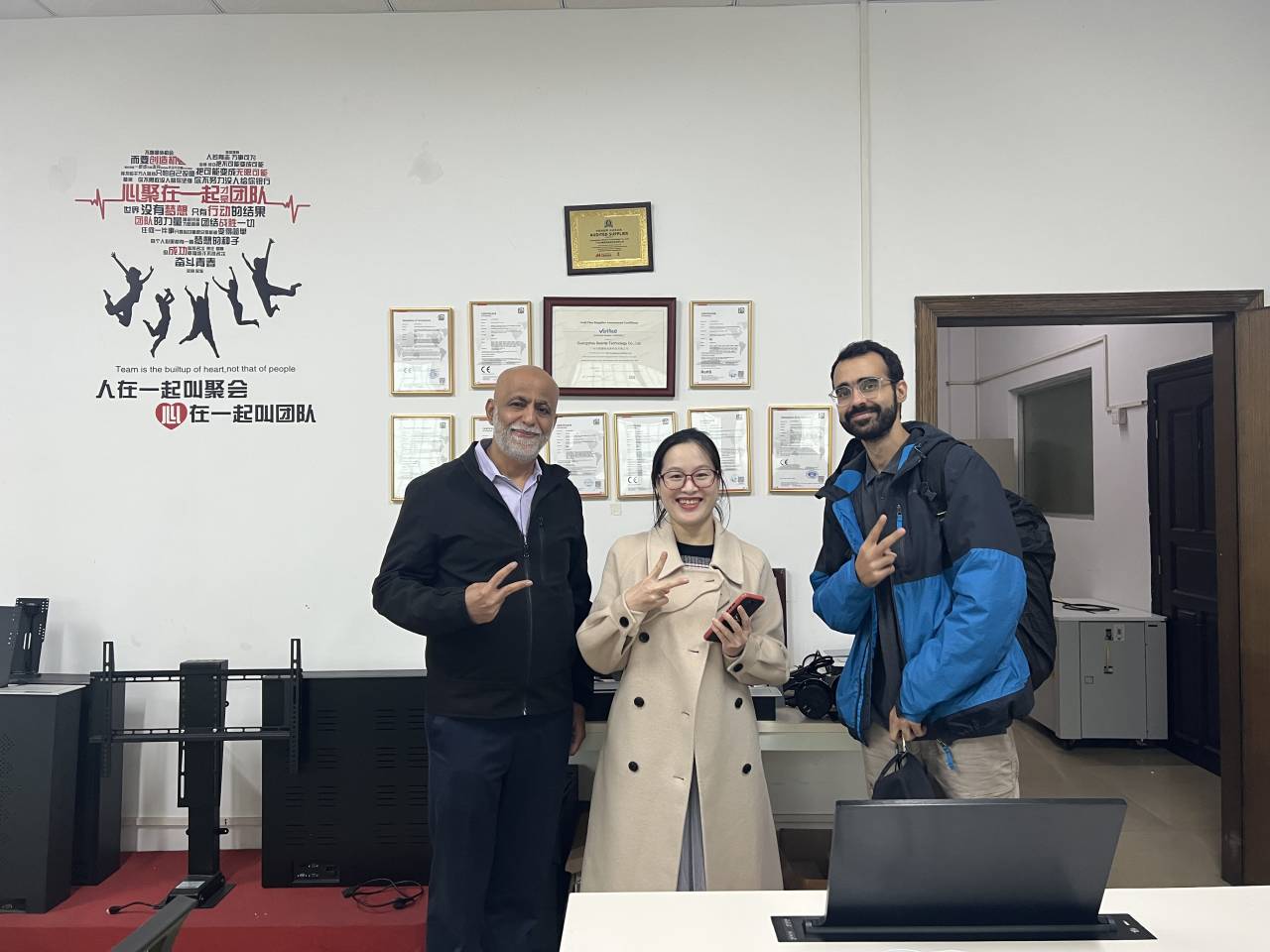 In recent years, the products of BNT have been well known in the market for their excellent quality, high cost performance and perfect after-sales service, with customers all over the world. The good reputation of BNT has also been recognized by the market. This has attracted many foreign customers to visit the company.
On March 27, a line of customers from India came to our company for a field visit to communicate and exchange on power sockets and other products.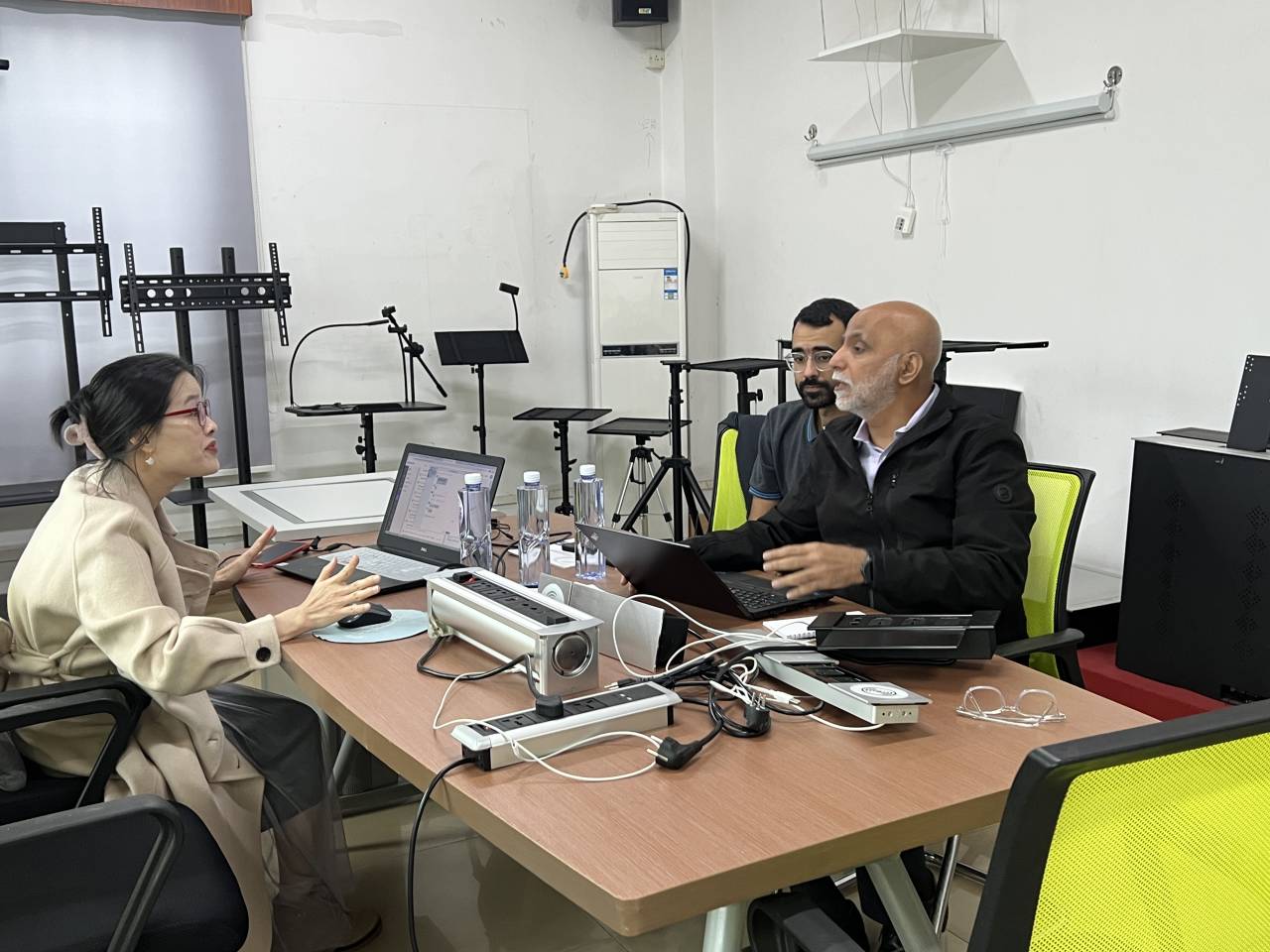 Under the arrangement of the company, once the customers arrived at the company, they were arranged to enter the company's conference room for a discussion.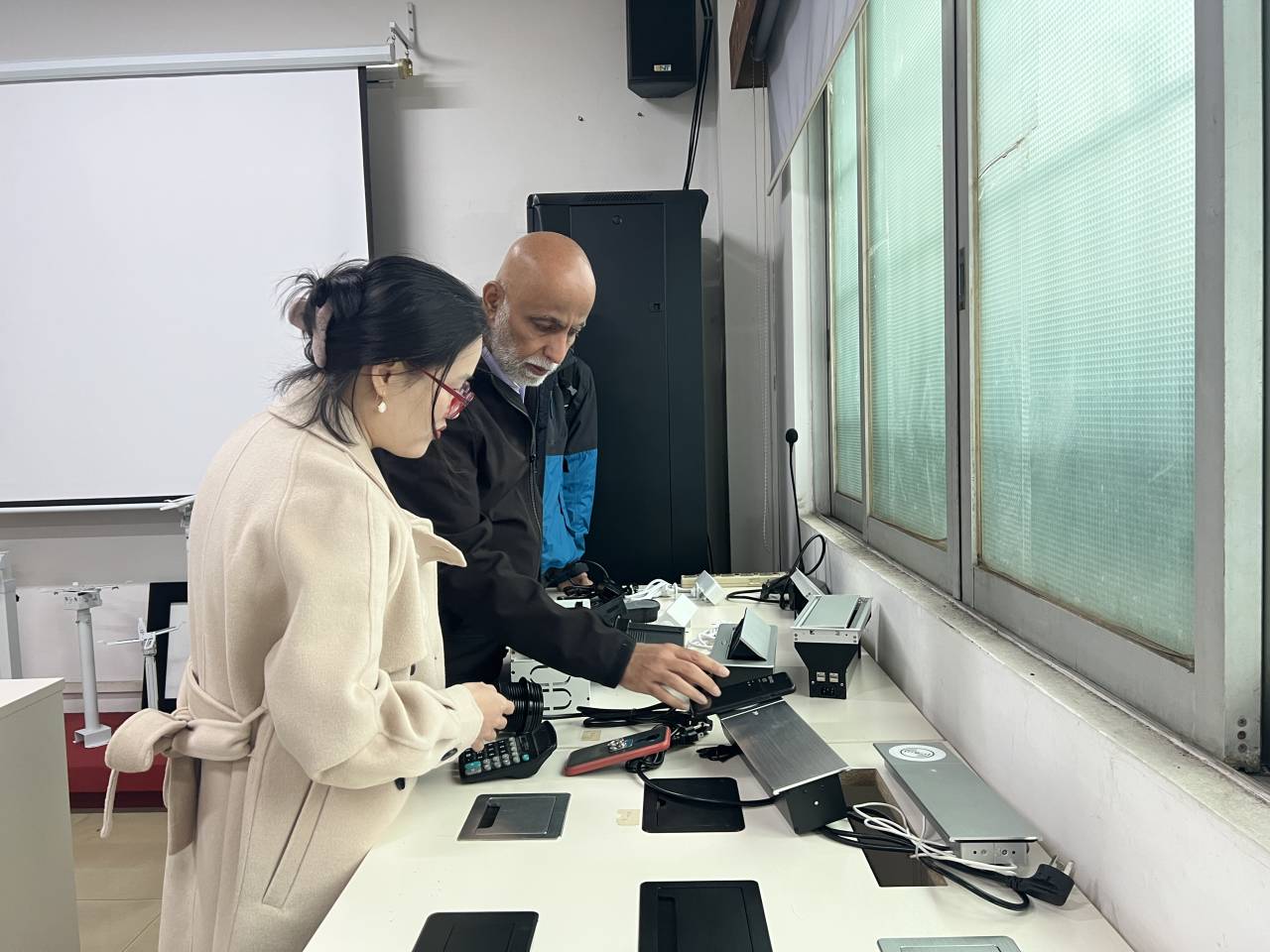 In order to let customers have a thorough understanding of the products, the foreign trade manager of BNT Ivy personally received the customers and organized professional staff from relevant departments to participate in the seminar. During the seminar, Ivy explained in detail the development history of the company and the development of the production status and market vision of power sockets for customers, and also gave detailed answers to the questions raised by customers in time.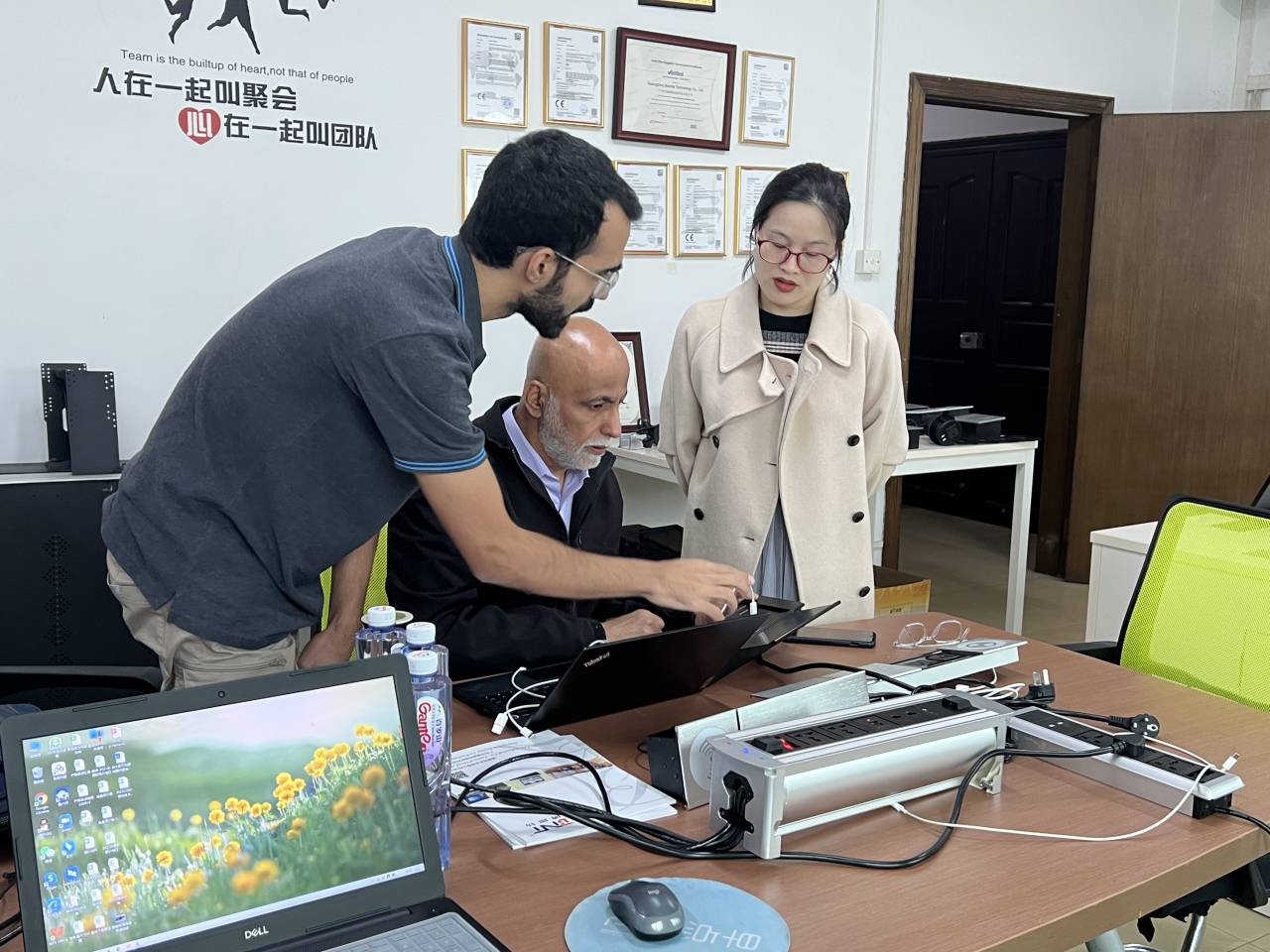 After visiting the company, the Indian customers were impressed by the good working environment, orderly production process, strict quality control, harmonious working atmosphere and hard-working staff, and had an in-depth discussion with the company on the future cooperation between the two sides, hoping to achieve complementary win-win and common development in the future proposed cooperation projects!